Close
Shopping Cart
Your Cart is Empty
I know it sounds counterintuitive but before you get your pictures taken for your Save the Date or Wedding Thank You Notes you should select the card first and this is why:
If you select a Save the Date or Wedding Thank You that has a graphic on the side, bottom or top you will want to tell your photographer to off-center the picture so that there is room on the side so your picture is not under the wording. 
Or if the card you select is vertical, horizintal or has more than one picture let your photogropher know!  I promise you won't be disspointed you put the time in now!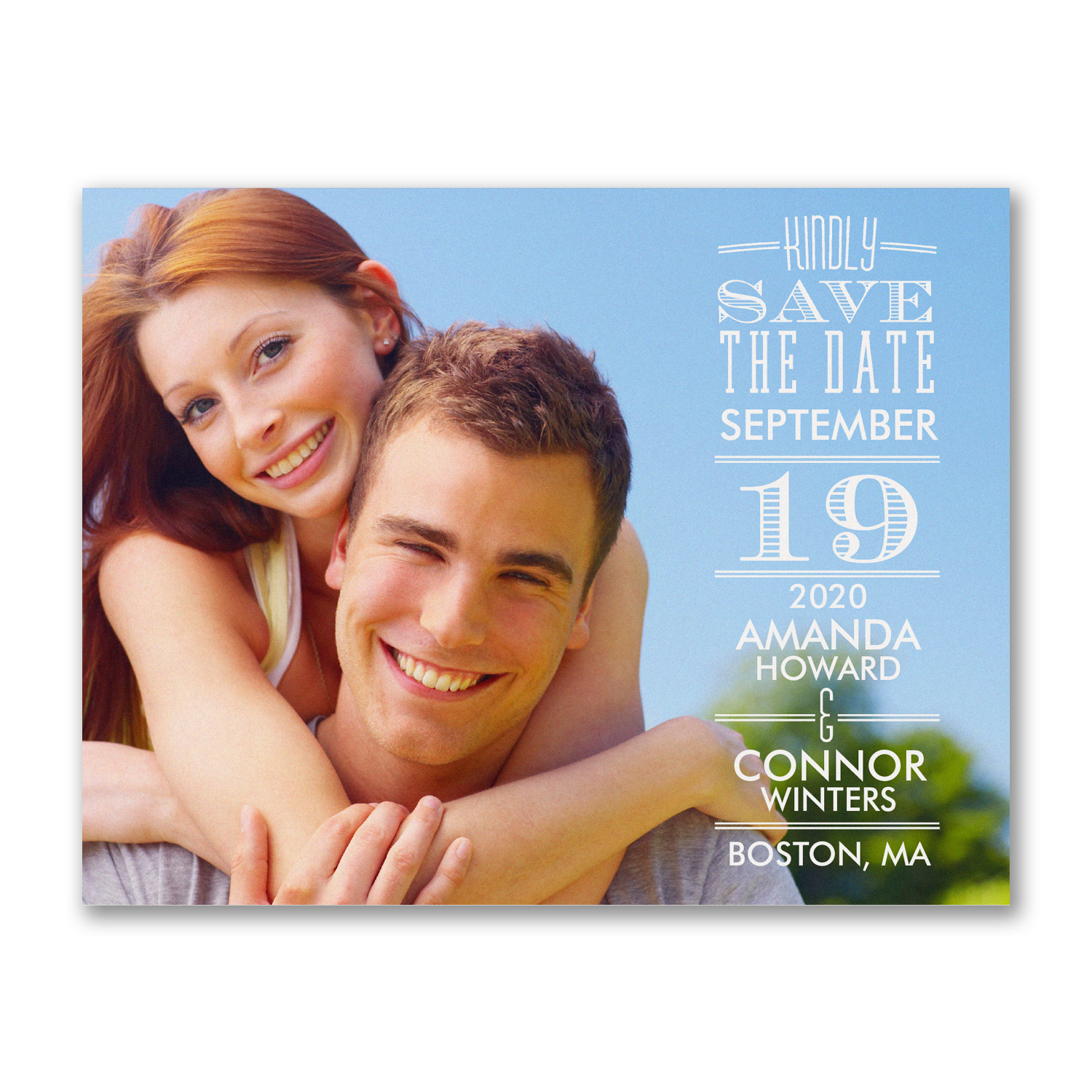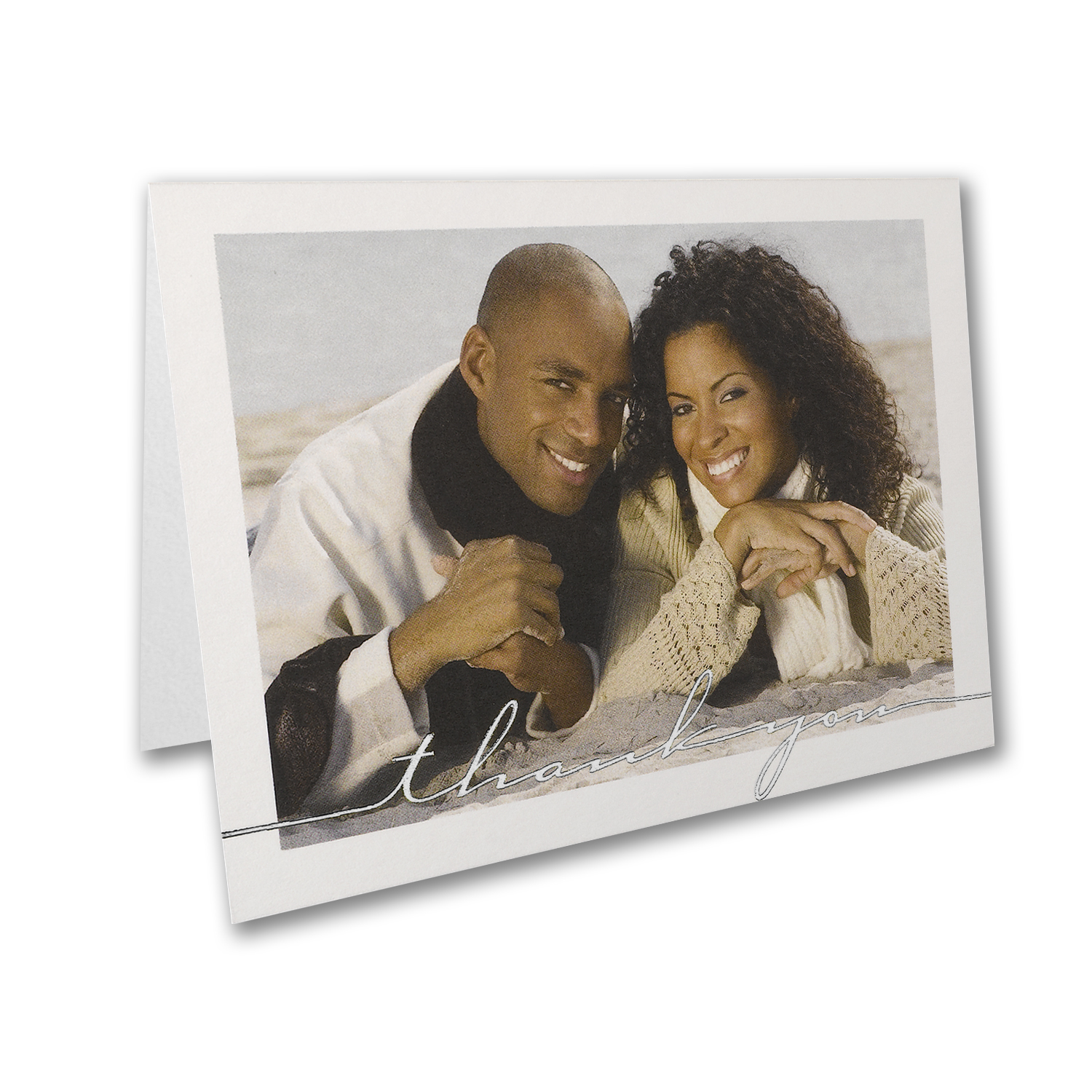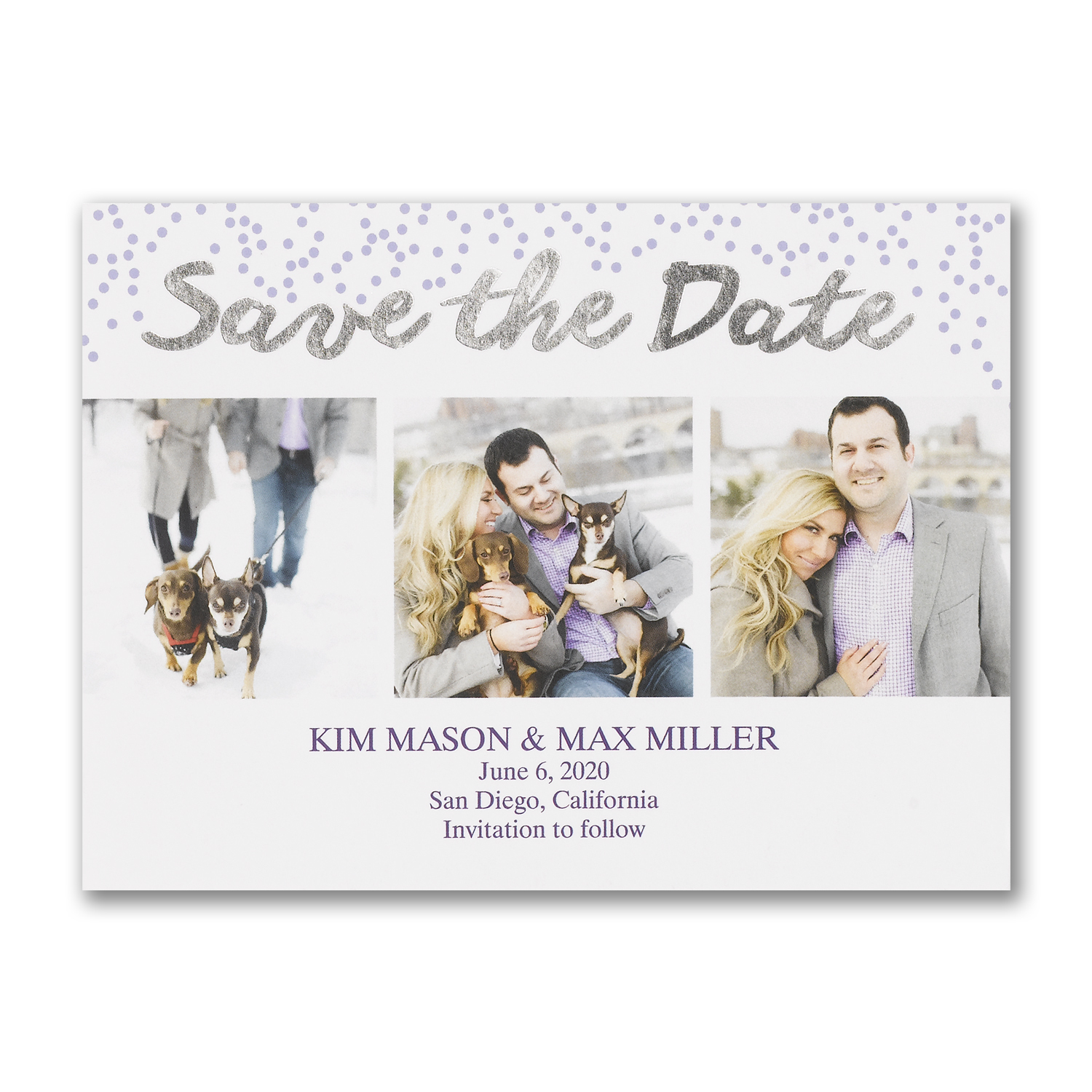 Question:
Do I send thank you notes to my bridesmaids, friends and family for my Bachelorette Party even though I did not get any gifts?
Answer:
Yes. Even though you did not get a place-setting or spa gift certificate, Team Bride put together this special time for YOU before your wedding day. They will appreciate the time you took to reflect on your time together during your Bachelorette Party!
1. Start with the Bride. Talk to the Bride and find out what she wants a far as location, theme and guest list. Find a few dates that works for her and then start planning with just a few bridesmaids or friends before you start doing the inviting.
2.Make the Plans. Restaurant, hotel or house. Whatever you need, book it.
3. Send out the Invitations. If you need to make reservations for your party you will want to have an RSVP on the invitations so you know how to proceed.
4. Discuss with others. Everyone's budget is different, so you will need to determine if you are covering all or some of the Bride's expenses.
5.Talk to the Bride. Remember to consult her to see what kind of activities she would like to includes.
6. Plan Events. Team Bride will like structure, yet room to just be together too.
7. Get Accessories and HAVE FUN!
/