Close
Shopping Cart
Your Cart is Empty
Did you know that essential oils can be a great natural tool in the months leading up to your wedding? Stress relief and calming anxious feelings, glowing and clear skin, long beautiful hair growth, energy, a restful night's sleep, boosting the metabolism and curbing cravings to shed those last few extra pounds, and even promoting feelings of love!
Lauren Cattie, an essential oils educator with Young Living Essential Oils, has helped I Do! Invitations and Announcements discover and experience all of these amazing results that essential oils can offer, so we wanted to share this with you!
For more information: contact Lauren Cattie at [email protected] or 484-883-6632!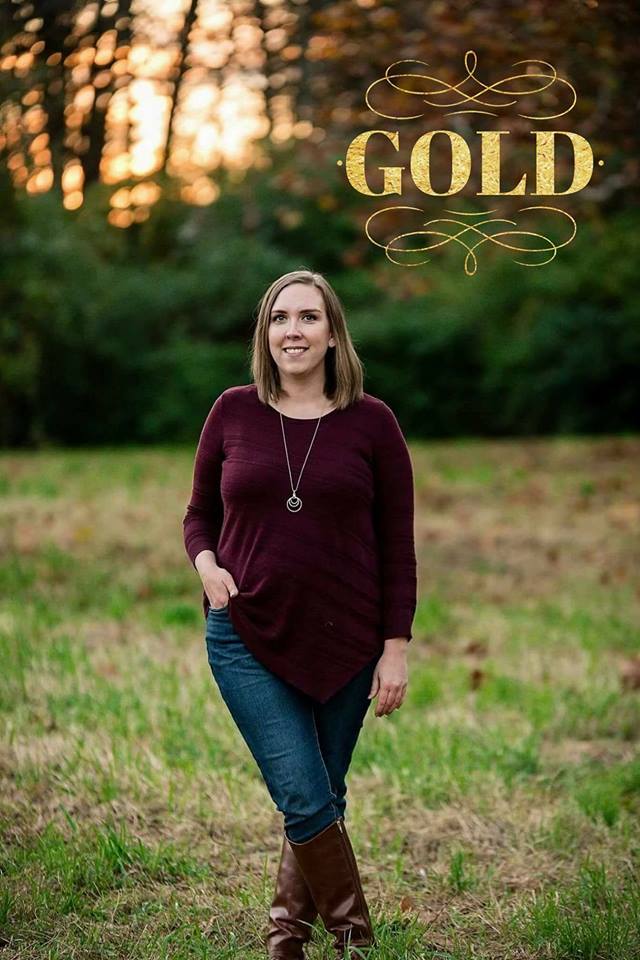 She has an essential oils education group, and does free online classes monthly to help you learn!
Research, Communicate and Enjoy!
Whether you are buying for the first time for you and your future spouse or blended families, here are some things to think about!
Research and do your homework
Find a realtor and a lender. Zillow may not be that great with their zestimates but they are a GREAT place to find reviews and experiences of other new homeowners. Your realtor and lender will be your best friends through this process – someone who knows the location and area well and can make that is a good fit for your needs. Interview at least two of each. If you have been through the process before, try to remember what didn't work for you before.
Communicate with your partner
Communicate with your partner and categorize the criteria that you would like in your new home. Talk about what works for each of you. Many times, this is your first home together and you each have ideas of what you want your family home to look like. Make sure you discuss how long do you plan to stay at this home– 5 years, 10 years, forever? If this is a starter home, then you have to focus on investment.
Have fun and enjoy!
This is such a fun and exciting time, albeit a stressful and difficult at time. Try to make it as fun as possible and I promise, it will all be worth it in the end!
Some extra pointers
-If you have a home to sell – pick your realtor first and then attempt your to-do list. Sometimes, something you may think is a big deal, may not be in certain markets. Currently, inventory is low in most areas so they need to re-do your home is not necessary. This will focus you in you and hopefully destress you.
-Likewise, since the inventory is so low, make sure you are ready to go pre-approval wise before going seeing the home of your dreams. It is likely it may not be around a couple days later.
Feel free to contact Stacey Morrison with any questions along the way!
Berkshire Hathaway HomeServices Fox & Roach
232 Eagleview Boulevard, Exton, PA 19341
484.354.8458, [email protected]
5 Ways Your New Marriage May Impact Your Insurance
Marriage is a milestone that impacts many areas of your life.
Insure the bling!
If you bought or received an engagement ring you should protect it. You can purchase coverage with a floater (also known as a rider) to protect your asset. With this type of coverage, the ring will be covered for mysterious disappearance, which means if the ring falls off your finger and you loose it you are financially protected.
Marry home policies
Once you are living together it makes financial sense to insurance your combined personal belongings on a single renter's or homeowner's insurance policy. It may also be wise to review the limits on your policy.
Merge auto insurance
Unless one partner has a poor driving record, you can benefit from shifting to a single auto insurance policy after you tie the knot. Doing so may earn you a multi-vehicle discount - saving you money on premiums.
Bundle up
Buying your renter's or homeowner's insurance and your auto insurance from the same company will often save you money. If you and your spouse have insurance with two different companies, consider having each company quote a "bundled" price for both of your combined policies.
Look at life insurance

Look at life insurance If it would be difficult for just one of you to pay your mortgage or other combined bills if something were to happen to the other partner, you may want to consider life insurance. The least expensive time to purchase life insurance is when you are young and healthy. If you already have life insurance now would be a good time to review beneficiaries.
/